TORNADA PREMIERE STREAM: 5 YEAR CELEBRATION
SEPT. 2nd @ 8 PM EST/7c ON YOUTUBE AND NEWGROUNDS
A night of all-new animation, music, and more!
Presented similar to a television block, the third live stream from Tornada will showcase 9 new animated projects, with short bumpers and music videos in between.
Tornada is an art/animation collective founded in 2018, and we're celebrating our fifth year this September!
THE CARTOONS
ERIC THE SWEET TRUTH
High school best friends Eric and Henry sell chocolate bars to win an Xbox from a school fundraiser. The principal of the rival school tries to sabotage their plan, and everything goes haywire.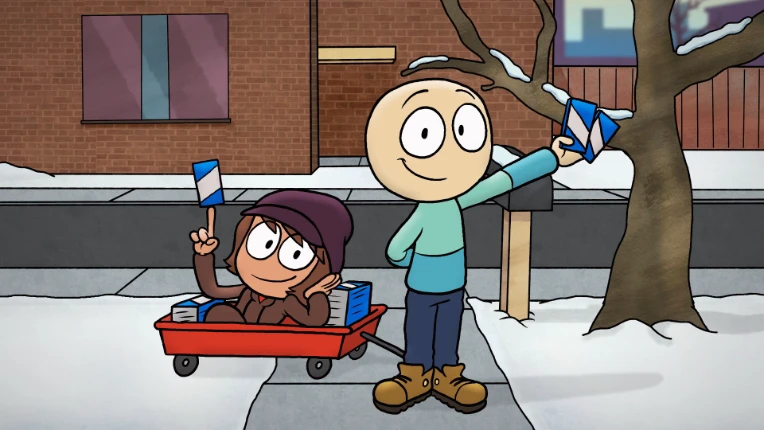 TRULL ZOMBIE ADOGALYPSE
by Jaster
After Mario tries to resurrect a nearly-dead dog in an alleyway, all hell breaks loose as he accidentally unleashes a zombie apocalypse. Now it's up to him and his brothers to survive.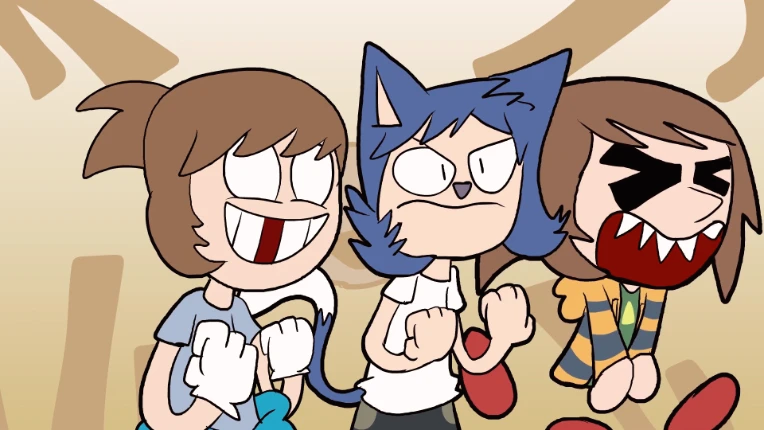 COKEVENTURES SMOKING IS COOL!
by Cokenutz
Olivia, being the bad influence she is, gets Coke hooked on cigarettes. To try and curb this problem, their friend Josué signs them up for the military. Meanwhile, he and Terrin have to look after a very strange young boy.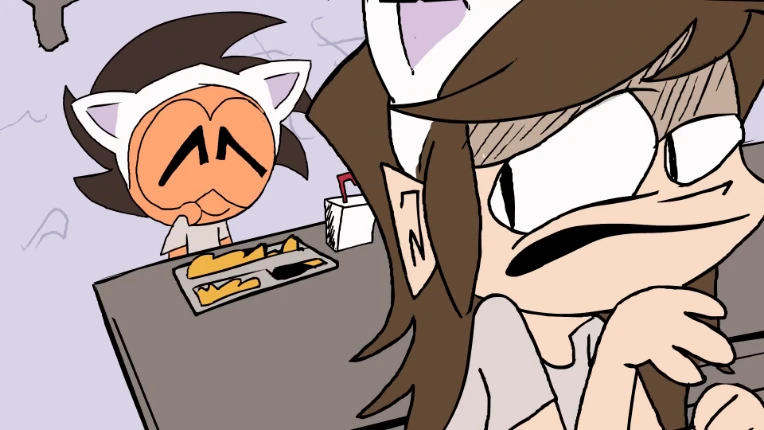 SCROUNGERS PLAYING VIDEO GAMES FAST
by Alexmigo
High schoolers Aiden, Andre, and Deven decide to drop out of school and pursue their dreams. After finding out about a video game speed-running competition, Andre signs up to try and win prize money to get him and his friends off their feet.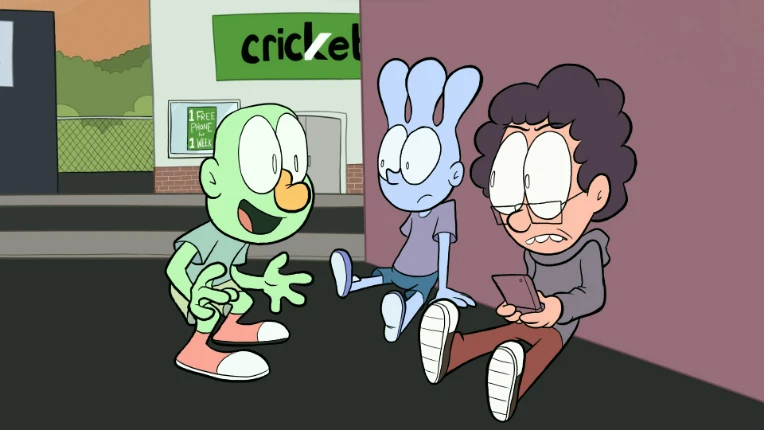 QUELL'S FALLS SNOW DAZE
by ColeDog
It's a snow day in Quell's Falls, and Kevin has nothing to do but hang out with his best friend Darlene… but what do you do on a snow day when your favorite pastime is going to school?
BAYSTATERS GRAVEYARD SHIT
by Hyperjam
Four coworkers who work at a comic book shop try to make it through the night shift after their boss keeps them late to try and sell a popular new book.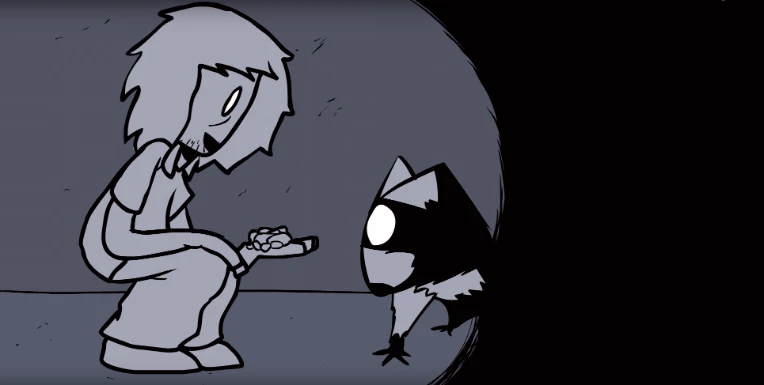 THREE OF A KIND
by Tornada
Oil baron Bartholomew Roberts kidnaps Guy Richardson to steal industry secrets. Famed adventurer Gum Obama goes on a journey to save him, and is stopped by one of Bart's goons. Now it's an all out war. Love, heartbreak, action, and laughter will ensue.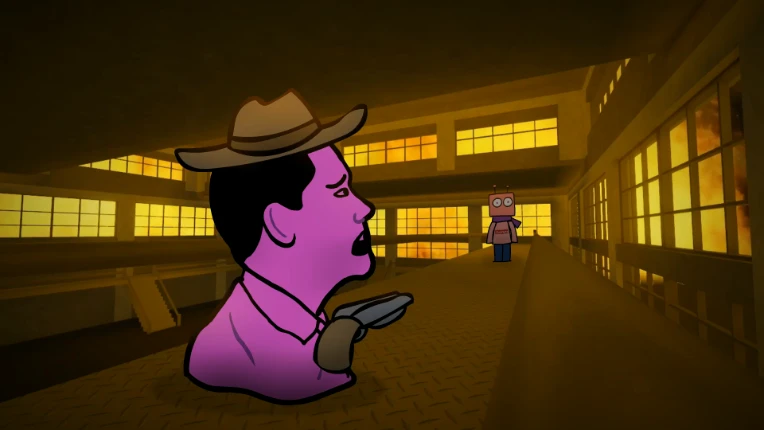 ALSO FEATURING…
…and more!
WHO IS TORNADA, ANYWAY?...
We currently consist of 13 members:
Tune in on the 2nd to watch what is our biggest stream to date! We will also be featuring art and animation from our Discord server prior to the stream, so don't forget to tune in early if you want to see some more good shit!