Sup, Newgrounds. Merry Christmas and a happy holiday to all! Hope the turkey and potatoes were delicious. However, your Christmas wouldn't be Christmas without watching these cartoons I helped out on with the guys at Tornada. We all worked hard in pumping these out for the livestream that premiered on the 23rd. We appreciated the overall positive reception!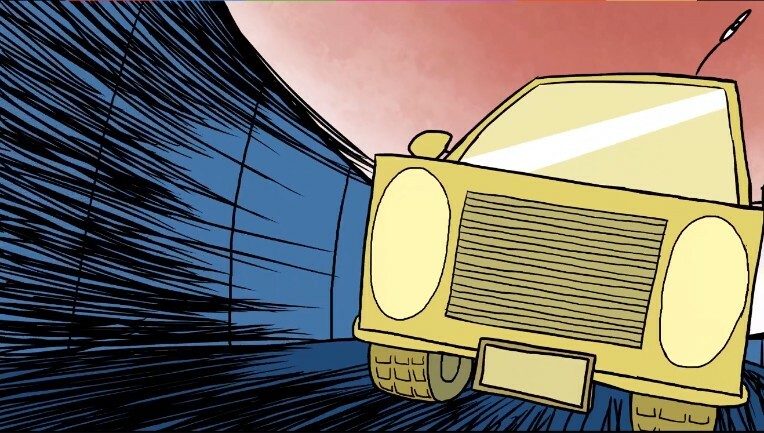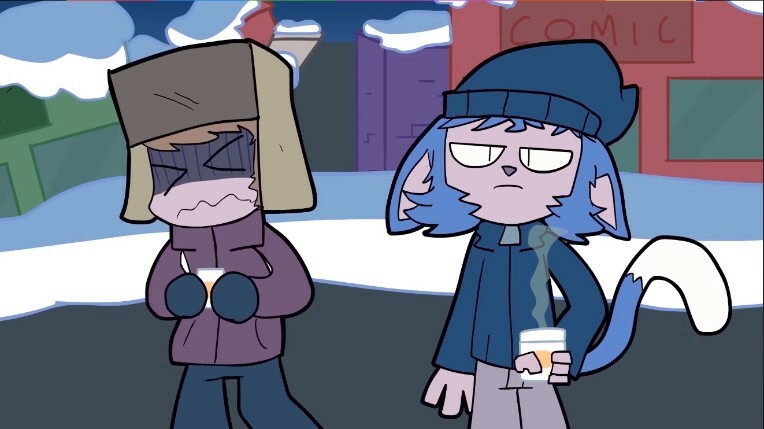 The Upsetting Christmas Tree Fiasco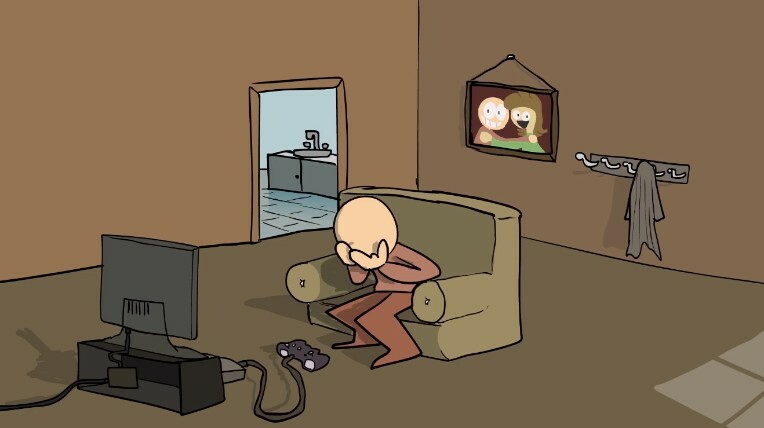 While you're at it, check out these other Tornada cartoons that I had no involvement in just because they rock too!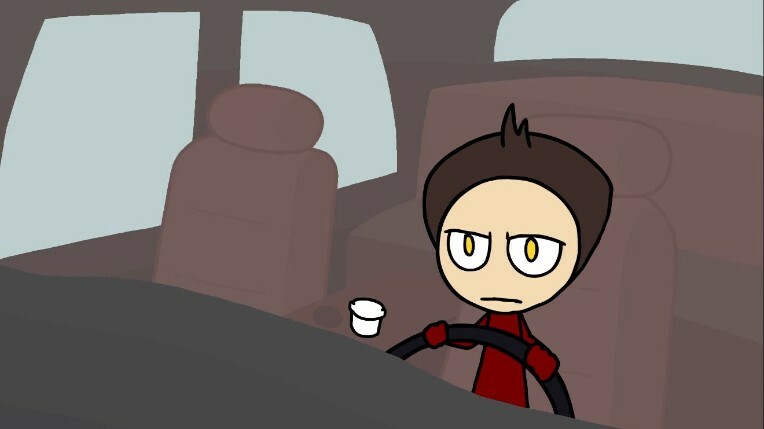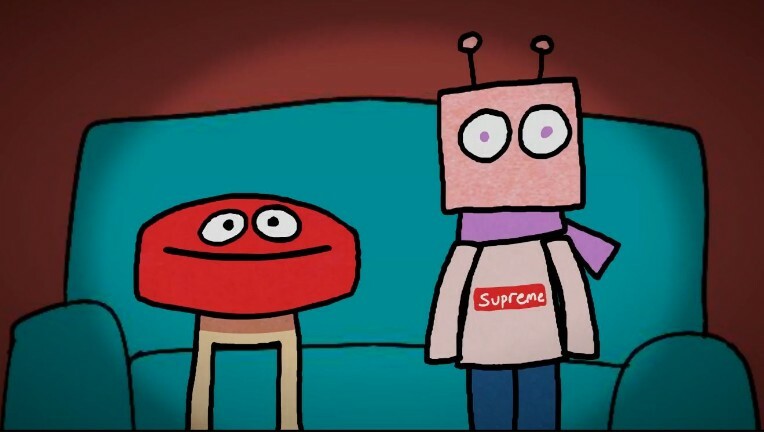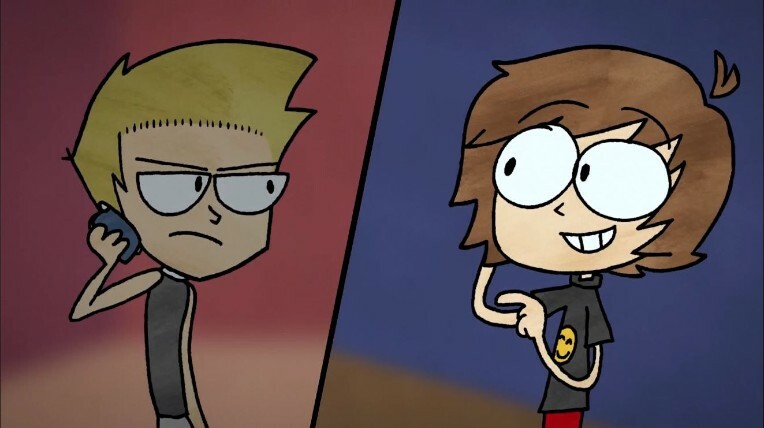 Here's to a better year and hopefully more cartoons :)